A high quality state of the art outpatient psychiatry service.
We have a dedicated team of Clinical and Support staff to provide our patients with excellent Psychiatric care.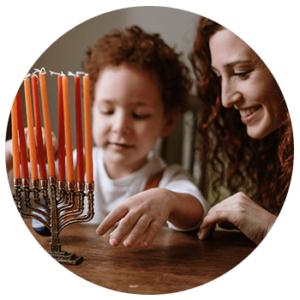 Women Mental Health
Mental disorder can affect women and men differently. There are certain types of disorders that are unique to women.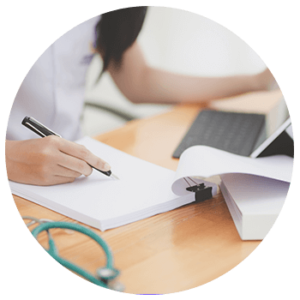 Anxiety Disorder
In today's world, anxiety is part of life; however, people with Anxiety disorder can experience crippling symptoms that require medication .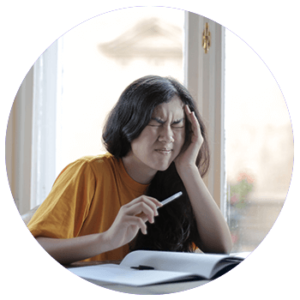 Depression
We specialize in helping people combat depression and resume a healthy lifestyle.